We're compiling all the information you need to vote and have it be counted in the November 2020 General Election.
Early voting starts on Thursday, October 15th at 8am at all sites.
Here's a link for dates, times and locations.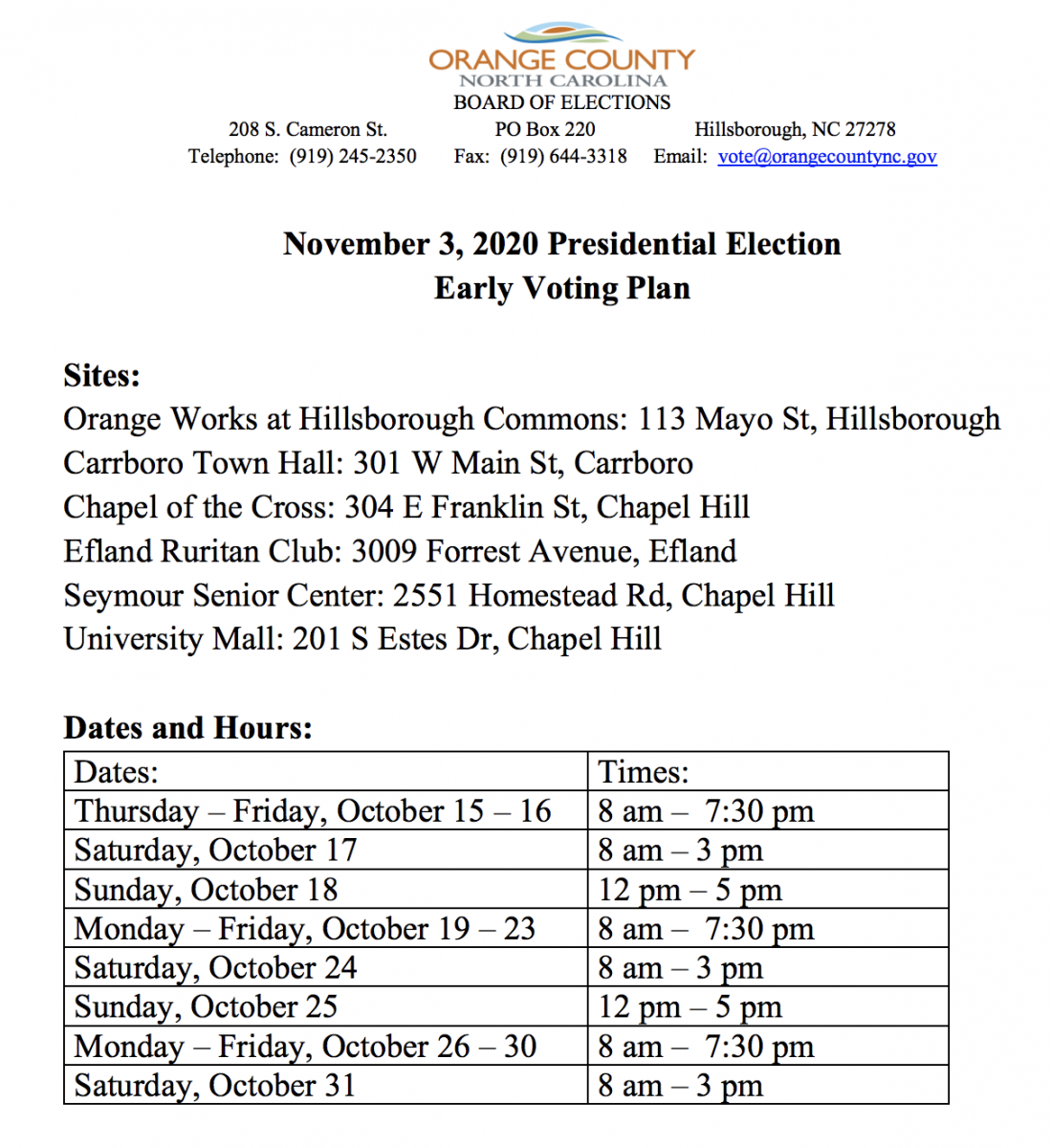 Here's a link for information for requesting your Absentee/Vote-by-Mail Ballot.