A new column in the Chapel Hill News by OP Editors Molly De Marco and Travis Crayton and Seth LaJeunesse calls for improved bike and pedestrian infrastructure that prioritizes people over cars. Read the column below: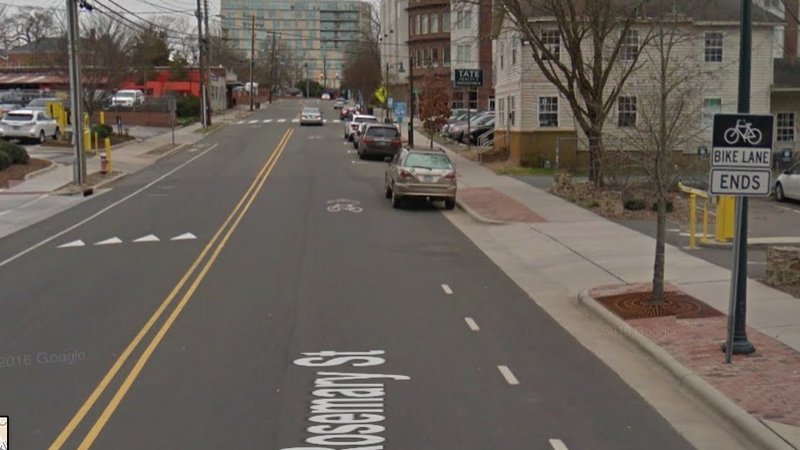 Recently, each of us has had opportunities to travel to other cities and get a feel for how people move through different environments to get from place to place. All of us recently used Capital Bikeshare in Washington, D.C., and one of us also used bikeshare programs in New York City and Denver.
Through these experiences, one thing became clear: You learn more about traffic and safety from a bicycle seat – or as a pedestrian, for that matter – than you do from the seat of a car.